Stag party in Berlin
A canoe tour as ' last big party ' before wedding
Before men and women reach the "port of marriage," they want to celebrate their bachelor's existence. What could be better than a canoe tour in Berlin to spend the bachelor's party with friends?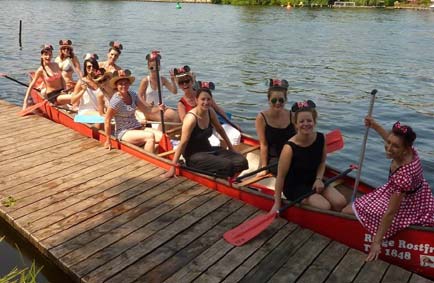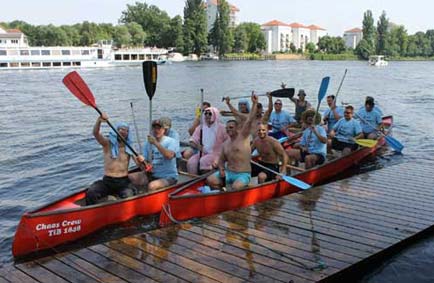 A canoe tour through Berlin – sport, fun and a good mood
While the wedding preparations are in full swing, the closest friends are busy planning the perfect bachelorette party. Party games, pub crawls, barbecues or adventurous hikes are just as popular as relaxing spa weekends, so couples can escape the stress of preparation for a short time.
The last event before the actual wedding, however, should be something very special, something that will be remembered forever. A canoe tour through Berlin is ideal in this regard, to savor the last hours of Singledaseins to the fullest. If you're planning a bachelor party in Berlin, then you have all the doors to make the party a unique experience. Of course, the celebration does not take place together, so that the bride and groom can enjoy themselves separately.
A canoe tour through Berlin?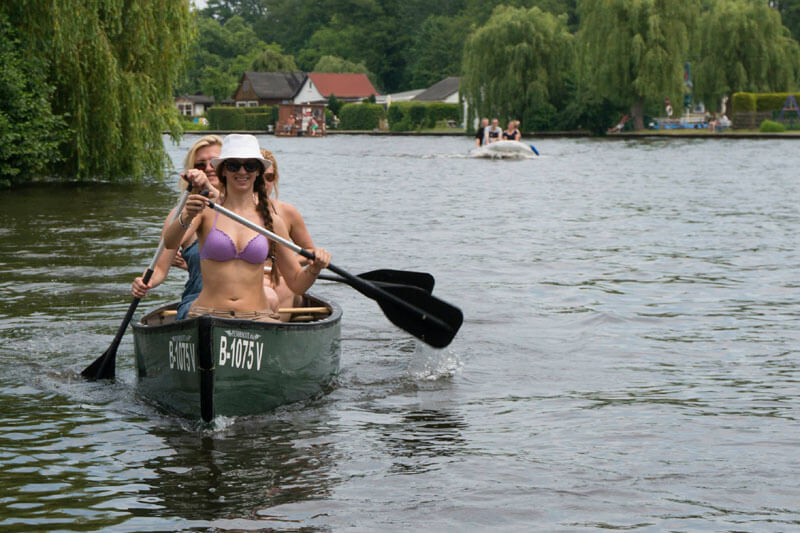 Berlin, capital and one of the most beautiful travel destinations in Germany, is the ideal place for a successful stag party. The cosmopolitan city is a motley mix of sensational sights and bustling shopping streets, complemented by fertile greenery and picturesque water landscapes.
The most popular river is the Spree, which leads past world-famous sights and beautiful shore landscapes.
Canoeing through Berlin is not only a brilliant idea for a successful stag party, but also a welcome change to get to know the capital from a different angle. Just let the houses pass by, enjoy the wonderful summer weather and a final BBQ – there is probably nothing better than spending the bachelor party in Berlin.
The most important questions and answers